On November 8, 2023, Steve Wozniak was hospitalized due to a possible stroke in Mexico, as reported by the Mexican local news outlet. However, some of the reports have also suggested that he might have suffered from vertigo. The 73-year-old IT entrepreneur and scientist was supposed to speak at a World Business Forum gathering in the Santa Fe district of the Mexican capital.
Wozniak's speech was scheduled to begin at 4:20 p.m. local time at the conference. According to the source from organizers of the forum, Steve Wozniak fainted minutes before he was scheduled to participate in the event and was brought to the hospital around 3 p.m. local time.
As per TMZ, Steve was reluctant at first that he was fine, but his wife insisted on taking him to the hospital. Sources have said that while Wozniak is undergoing tests, a group of his employees would be flying from the US to Mexico City to see how he is doing and, in case more medical attention is needed, return him to the US.
---
Steve Wozniak's condition: Do vertigo and stroke have the same symptoms?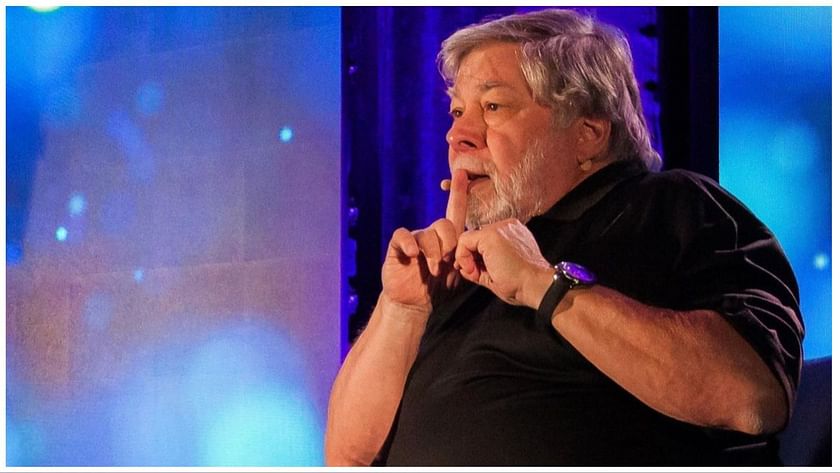 While there may be some symptoms that are similar between vertigo and a stroke, they are two different illnesses with different origins. A stroke is a type of neurological event that affects the blood flow to the brain, whereas vertigo is usually associated with problems with the vestibular system or inner ear.
There are important distinctions, particularly in the abruptness of onset and the existence of other symptoms unique to strokes, even if certain symptoms, like dizziness and difficulty balancing, can be linked to both vertigo and specific types of strokes.
It's critical to get medical help right away to rule out a stroke if you or someone you know develops sudden, acute dizziness, loss of balance, or any other strange symptoms. Timely treatment is also critical for stroke recovery.
---
Can you recover from a stroke?
The length of time it takes for someone to recover from a stroke varies depending on a number of factors, such as the type of stroke, its severity, the part of the brain that is affected, and the age and general health of the person. Even while recovering from a stroke can be difficult and continuous, many people do make great strides and regain a good amount of function.
The prognosis for stroke patients improves with prompt diagnosis and initiation of treatment.
The actual reason for Steve Wozniak's condition is unknown at the moment. Wozniak has recently been traveling, so it may be one of the contributing factors.