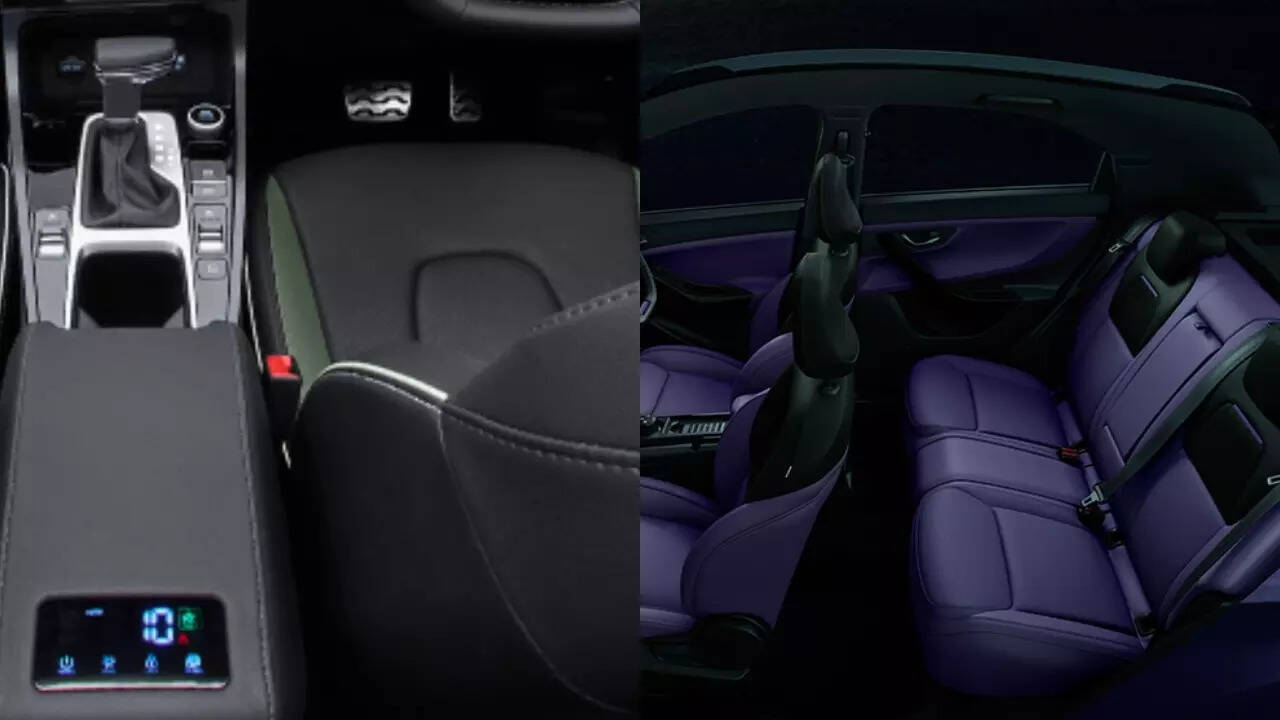 New Delhi: Clean air on the move is the latest draw for car buyers in major Indian cities which are grappling with deteriorating levels of air quality, sparking concerns at homes and in public spaces. The air quality index or AQI stood at 469, 353 and 157 in Delhi, Kolkata and Mumbai, respectively on Thursday.
Demand for cars with air purifiers is on the rise, said carmakers, with consumers opting for variants fitted with the feature to commute safely between homes and offices, where air filters are fast becoming a standard. While three mainstream carmakers – Hyundai, Kia and Tata Motors – offer factory-fitted air purifiers in their vehicles, Maruti Suzuki offers it as an accessory to customers.
South Korea's Kia is generating as much as 77% of sales of its Seltos model from the sport-utility vehicle's top two variants featuring an inbuilt air purifier. Hyundai Motor India, which offers air purifiers in three SUV models, is garnering more than a fifth of sales of the Creta SUV model from trims fitted with air purifiers. The share is even higher in the Alcazar model at 87%, while in the compact SUV, Venue, it is currently at about 10%.
Homegrown Tata Motors, too, which recently started offering air purifiers in the Nexon EV, Harrier and Safari SUVs, said it is experiencing a surge in bookings for these variants from cities such as Mumbai, Delhi, Chennai, Hyderabad, Pune, and Bengaluru. Hardeep Singh Brar, vice-president and national head (sales and marketing) at Kia India said,
"In the newly launched Seltos, we are giving air purifiers in the top two trims. Prior to the launch of the new Seltos, 50% of sales were coming from the top two trims. Now, it has gone up to 77%, which is high. People do take a keen interest today in air purifiers, given that pollution levels are high. There is a lot of discussion that consumers do around air purifiers and yes, it is accepted very well (among customers)."
Demand for air purifiers in vehicles is particularly strong in metros like Delhi, Mumbai, Bengaluru, Chennai, Kolkata, Ahmedabad, Pune, which have comparatively higher levels of air pollution exacerbated by high vehicle emissions and construction activity.
"With growing environmental awareness, consumers are conscious about the air quality during their travel," said a spokesperson at Tata Motors, adding, "Catering to this need, the top trims of the Nexon.ev, Harrier and Safari, offer air purifiers. Notably, these models are experiencing a surge in bookings from Mumbai, Delhi, Chennai, Hyderabad, Pune, and Bengaluru."