Roger Federer's father Robert has divulged that he takes care of the admiration letters that are sent to the Swiss maestro regularly from his most devout fans.
Robert, 77, recently sat down for a candid interview with Swiss media company "Schweizer Illustrierte" to talk about a variety of topics – one of which was the stupendous fanfare that Federer has received over his long and illustrious career.
He claimed that fans still send the former World No. 1 scores of letters, which he admittedly found to be rather surprising since his son retired from professional tennis in 2022.
"I still manage a huge pile of [his] fan mail. One would think that this would decrease after a retirement. But that's not the case," he told the Swiss tabloid.
He also joked that his son still likes to have him and his wife Lynette around despite apparently being such a hot shot, saying:
"It's nice that he still likes having us parents with him."
Roger Federer was adjudged to be the greatest athlete to pick up the racquet for a considerable time period, with a haul of 20 Major titles to his name. Thus, it comes as no surprise that he still receives so much adulation till date.
Federer retired from tennis at last year's Laver Cup after nearly two decades at the top of the men's game. The Swiss maestro's last match at a Grand Slam tournament came at Wimbledon in 2021, where he lost to Hubert Hurkacz in the last eight.
Roger Federer is enjoying his life away from professional tennis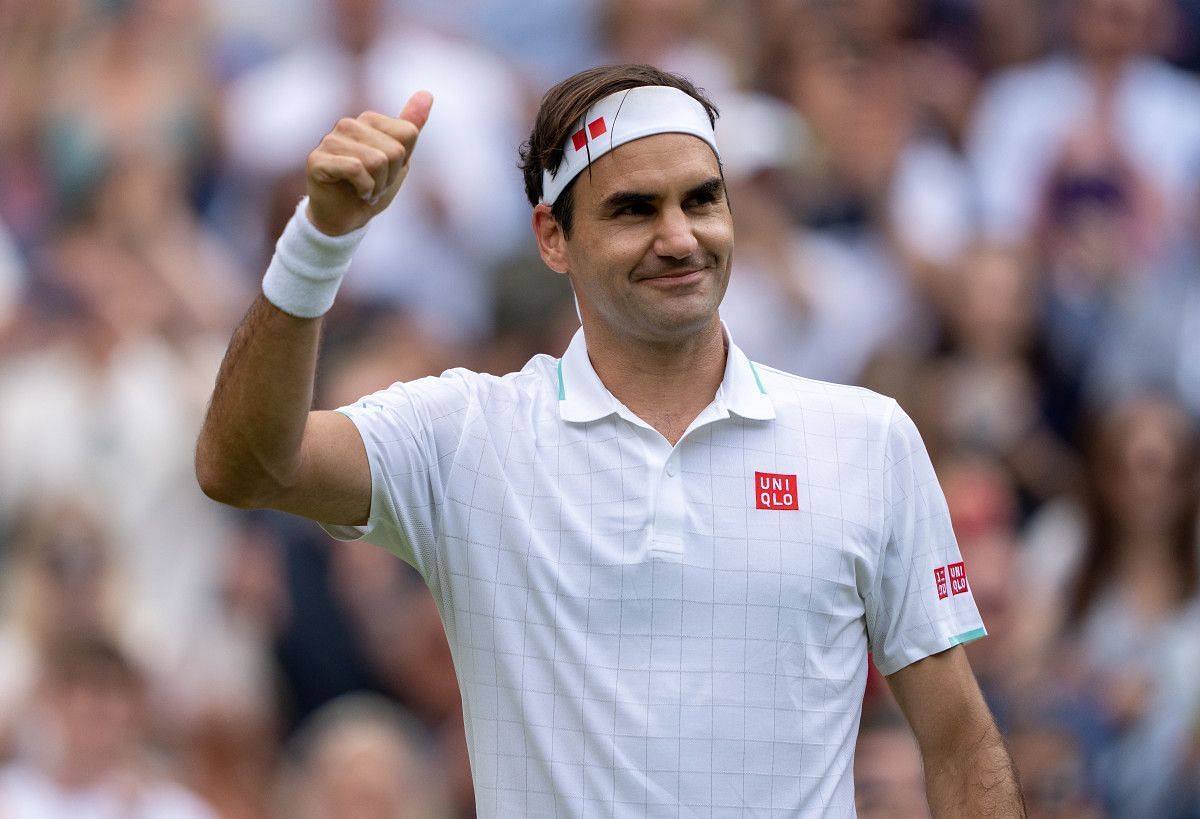 Roger Federer, meanwhile, is making the most of his post-retirement life. The legend left his fans in delight earlier this year as he and his family were among the spectators at the 2023 Diamond League series in Zurich two months ago.
In July, he attended Coldplay's "Music of the Spheres World Tour" concert in his home country. During the show, he sang a duet with Chris Martin on their famous song, "Don't Panic", which received thunderous applause from the crowd.
The 42-year-old also made an appearance in Brooklyn, USA, recently at an event organized by Swiss performance sportswear company On. He was approached by a horde of fans with requests for selfies afterwards.
Later, he also set aside some time for his most ardent supporters recently, organizing a special "fan meet" on a luxurious cruise ship on Lake Lucerne in Switzerland.
The eight-time Wimbledon champion was last seen at the 2023 Laver Cup in late September. He was tasked with performing the coin toss for the last match on the final day of the team event — which was won by Team World in dominant fashion.
Edited by Sudeshna Banerjee