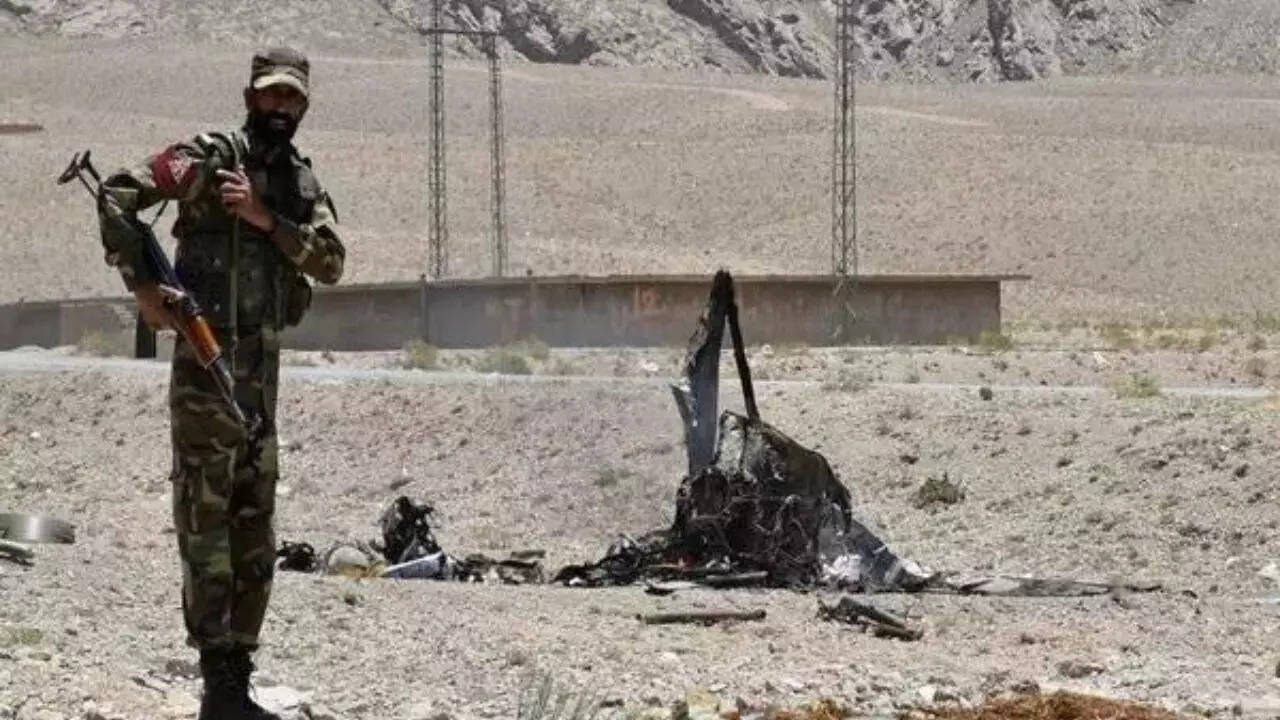 ISLAMABAD: A Pakistan army lieutenant-colonel and three other soldiers were killed in an exchange of fire with suspected militants in Khyber tribal district of northwestern Khyber Pakhtunkhwa province, the Inter-Services Public Relations, the military's media arm, said on Monday. An ISPR statement said that security forces initiated an intelligence-based operation in Tirah Valley of Khyber, near the border with Afghanistan, after receiving reports about the presence of militants.
It said as troops closed in on the location, a group of militants was spotted and intercepted, triggering an intense shootout that resulted in the deaths of Lt Col Muhammad Hassan Haider and three other soldiers. "As a result, three militants were also sent to hell while three others were injured," the army's statement said. "A sanitisation operation is being carried out to eliminate any terrorists found in the area. The security forces of Pakistan are determined to eliminate the menace of terrorism and such sacrifices of our brave soldiers further strengthen our resolve," the handout read.
The incident occurred just two days after a terrorist attack on the Pakistan Air Force's heavily-guarded M M Alam Base in Mianwali region of Pakistan Punjab. According to the ISPR, all nine terrorists who targeted the PAF base were killed while three grounded aircrafts and a fuel tanker were damaged in the attack. On Friday, 17 security personnel were killed in an ambush, bomb blasts and security operation in Balochistan's coastal town of Gwadar and in Dera Ismail Khan and Lakki Marwat districts of Khyber Pakhtunkhwa.
There has been an increase in militant attacks on security forces in Pakistan in recent months, especially in Khyber Pakhtunkhwa and Balochistan, after the Tehreek-i-Taliban Pakistan, a conglomerate of over a dozen local militant groups, ended its ceasefire with the government in November last year.