Ron Washington was hired by the Los Angeles Angels, and his old friend Dusty Baker was more than thrilled. The two have been friends for a long time, and Baker was emotional when asked about his pal's new opportunity. This is not the first time Washington has gotten to lead a team, but it is the first in a long time.
Baker said via Clutch Points:
"When I heard the news, I said, 'Hallelujah.' We're in a world where people talk about forgiveness and they talk a big game about second chances, well God is good. It reinforces my belief. I think he's one of the best baseball minds there is out there."
Baker couldn't be happier for his longtime friend to be getting another shot to lead a dugout.
---
Dusty Baker thrilled for old friend Ron Washington
The Houston Astros manager officially retired from the game recently, but he's still invested. He is happy that Washington has gotten another shot as the two go way back. The two used to play together with the Los Angeles Dodgers, where Washington made his debut:
"I used to tell him, take my at-bats late in the game. I hate to see those young guys not get any at-bats. He always hustled. He was into the game, and always very positive. I was one of the big brothers that Wash had with the Dodgers. We had some dynamite dudes over there."
Now, Washington is headed back to LA to manage the Angels. It's his first managing gig since he left the Texas Rangers, who were incidentally the final game of Baker's legendary career.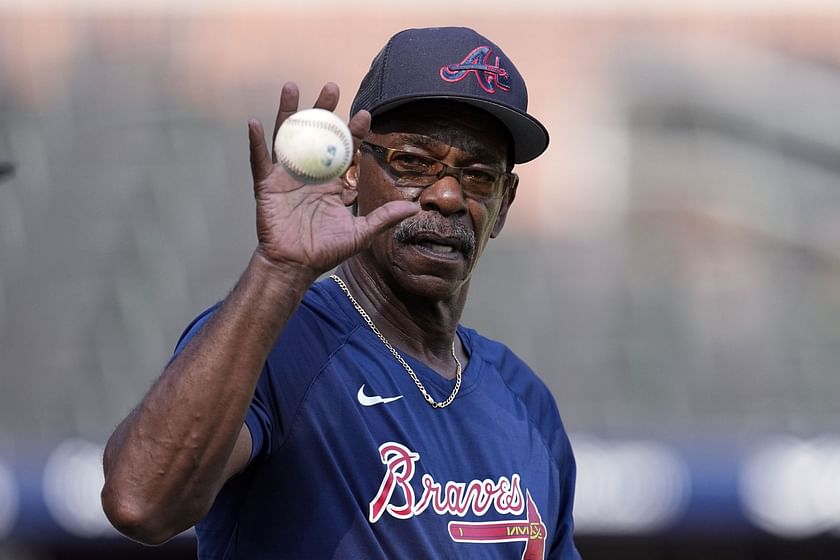 Washington recently spent time as an infield/third-base coach with the Atlanta Braves, something Baker believes is a big reason they ended with the best record in baseball during the regular season.
Washington comes into a team that has struggled mightily. The Angels haven't been to the postseason for a very long time, and their present roster doesn't suggest that a run is in them. They will need their new manager to squeeze everything he can out of them.
Edited by Zachary Roberts